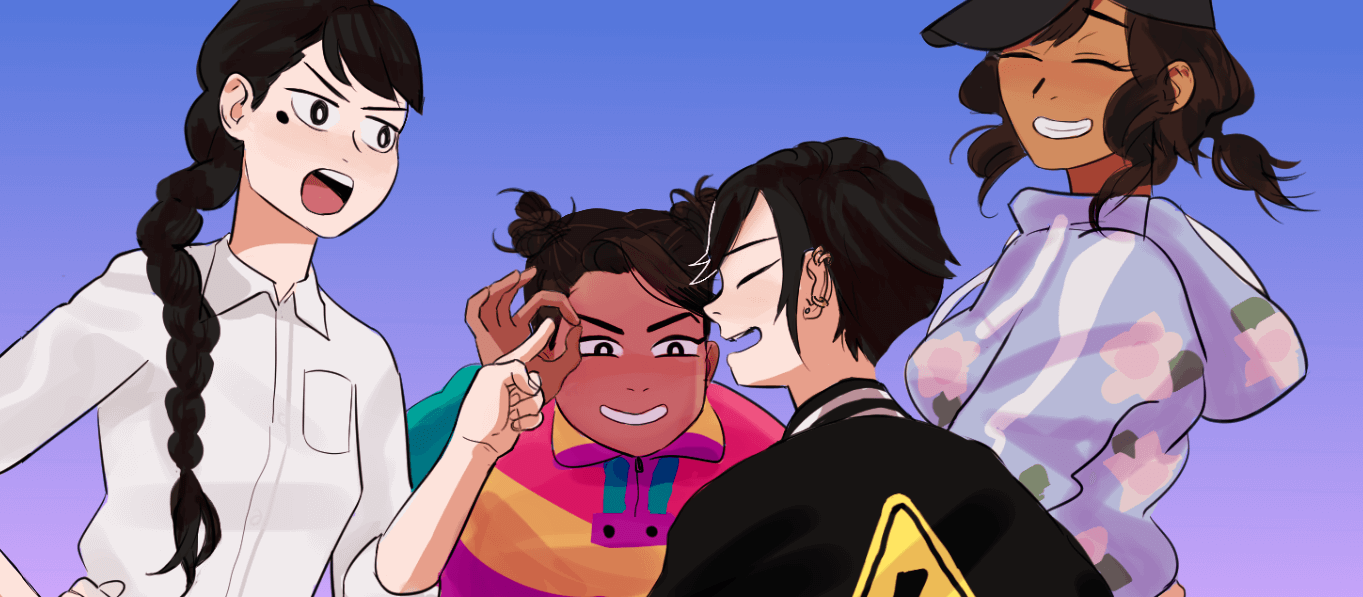 Butterfly Soup
The latest update of Butterfly Soup now includes Czech. Thank you so much for translating, scie!
Also, as a general update, due to how busy I am with my day job it'll probably be a long time before my next games are done. I was quoted in an interview a while back guessing Butterfly Soup 2 would come out this summer, but as usual my estimate turned out to be way off. Rather than trying to guess release dates again, I'll just make an announcement once they're pretty much done. Thanks for everyone's continued support!
Files
Butterfly Soup - PC (v2.08)
165 MB
Jun 09, 2019
Butterfly Soup - Mac (v2.08)
150 MB
Jun 09, 2019
Butterfly Soup - Linux (v2.08)
148 MB
Jun 09, 2019
Comments
Log in with itch.io to leave a comment.
nawwww no way its even in czech now
yes, take your time!!!! good luck with your job :)
Take your time please! Thank you for everything.