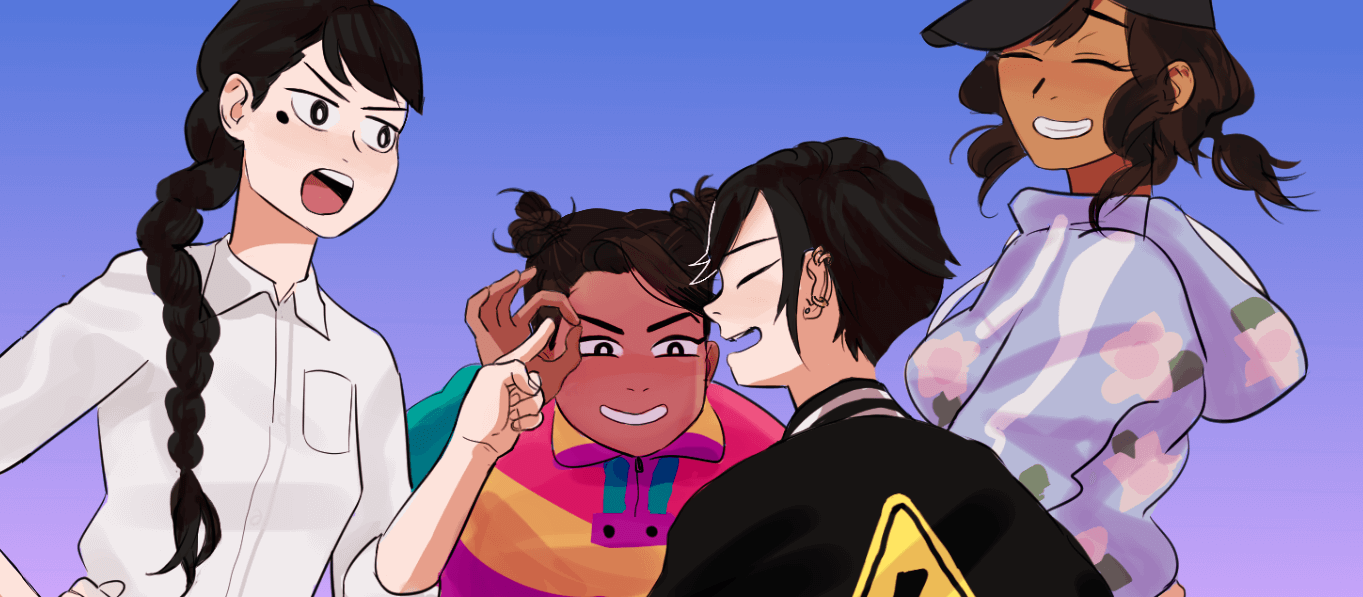 Butterfly Soup
The latest update of Butterfly Soup (v2.12) now includes Polish. Thank you so much for translating, ymzu!

I actually tried to release this yesterday with v2.11, but I missed a pretty sloppy bug. If you experienced that, please download the new version and let me know if you run into any problems.
I've been working from home at my day job through covid-19 and am as busy as ever. I'm still having fun chipping away at my new games in my free time, though. I hope you're all hanging in there!
Files
Butterfly Soup - PC (v2.12)
167 MB
Apr 20, 2020
Butterfly Soup - Mac (v2.12)
146 MB
Apr 20, 2020
Butterfly Soup - Linux (v2.12)
149 MB
Apr 20, 2020