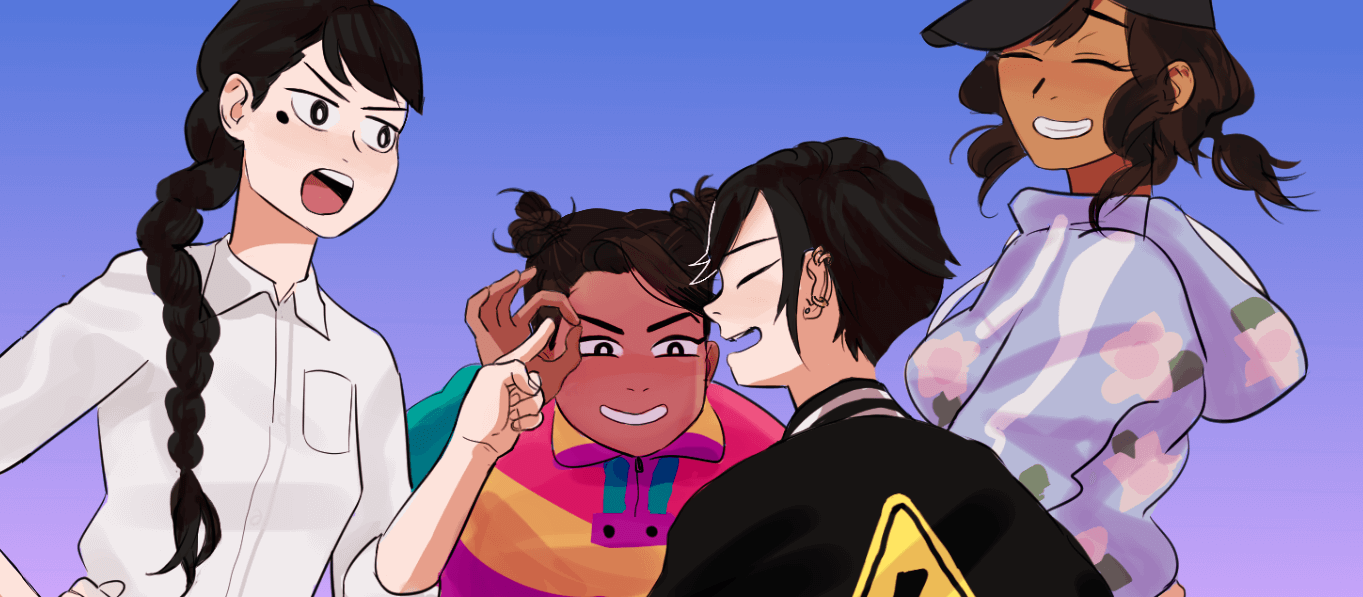 Butterfly Soup
Now available in traditional Chinese!
---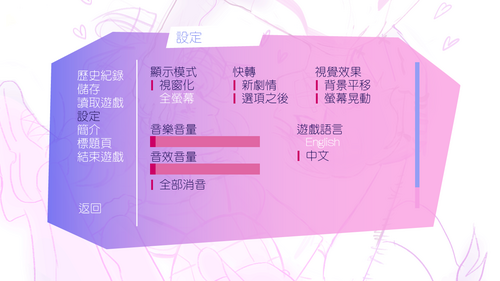 Thanks to 鬼怒川(KINUKUROletsplay) 's hard work, Butterfly Soup has been translated to traditional Chinese!
Upon being opened for the first time, the game will now ask you to select a language. Thanks again to Arazati for helping me with this! You can also toggle between English and Chinese at any time in the game settings. The game looks so much cooler in Chinese that I'm almost ashamed of the original English UI now!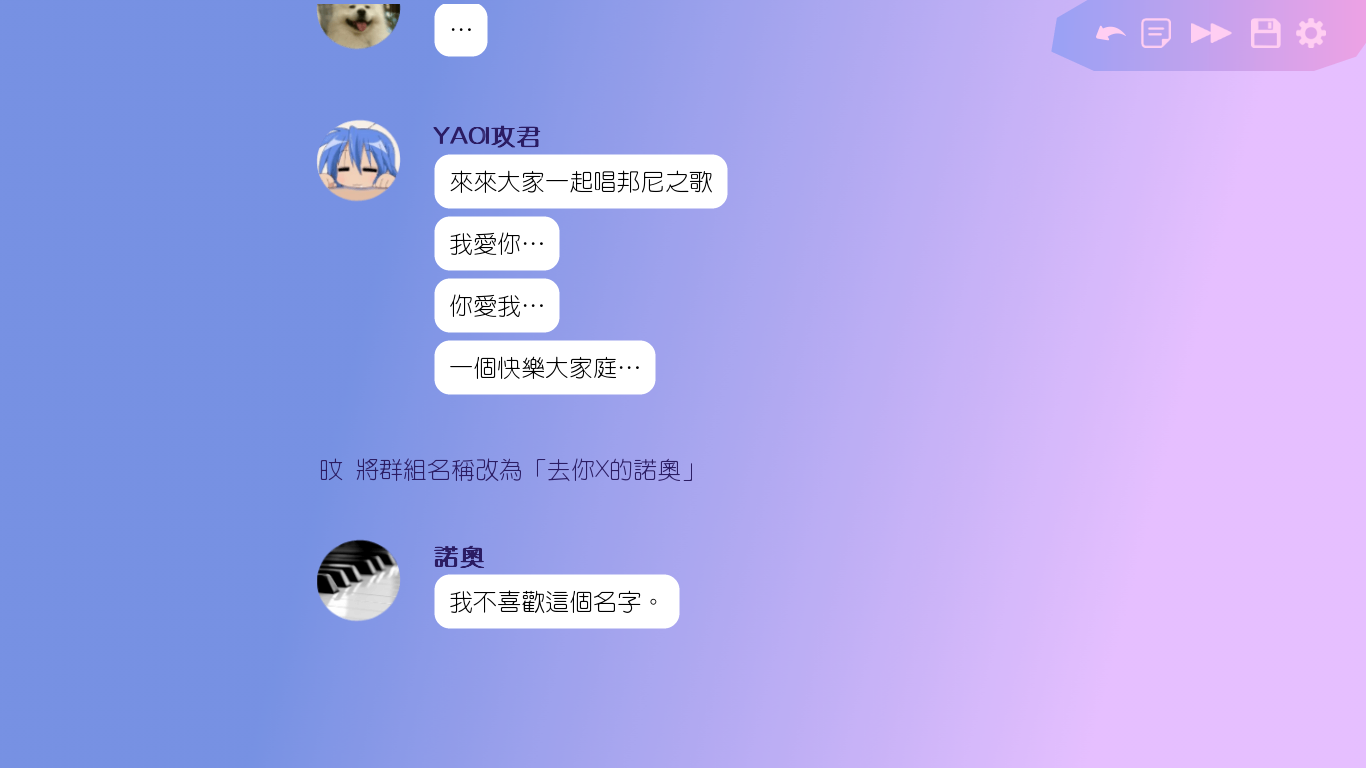 I also fixed various other typos in English while I was at it. Unfortunately, Chinese speakers viewing the game page will still only see the English description, so I'm considering what to do about that. Maybe I should add a Chinese translation of the game description to the top of this post and ask people to share that link instead?
The next translation that will be available will most likely be Japanese, so please look forward to that!

Also, I will be going to Game Developer's Conference this year to exhibit Butterfly Soup at the IGF Pavilion. Feel free to say hi if you're attending!
Files
Butterfly Soup - PC (v1.94)
148 MB
Mar 12, 2018
Butterfly Soup - Mac (v1.94)
133 MB
Mar 12, 2018
Butterfly Soup - Linux (v1.94)
135 MB
Mar 12, 2018