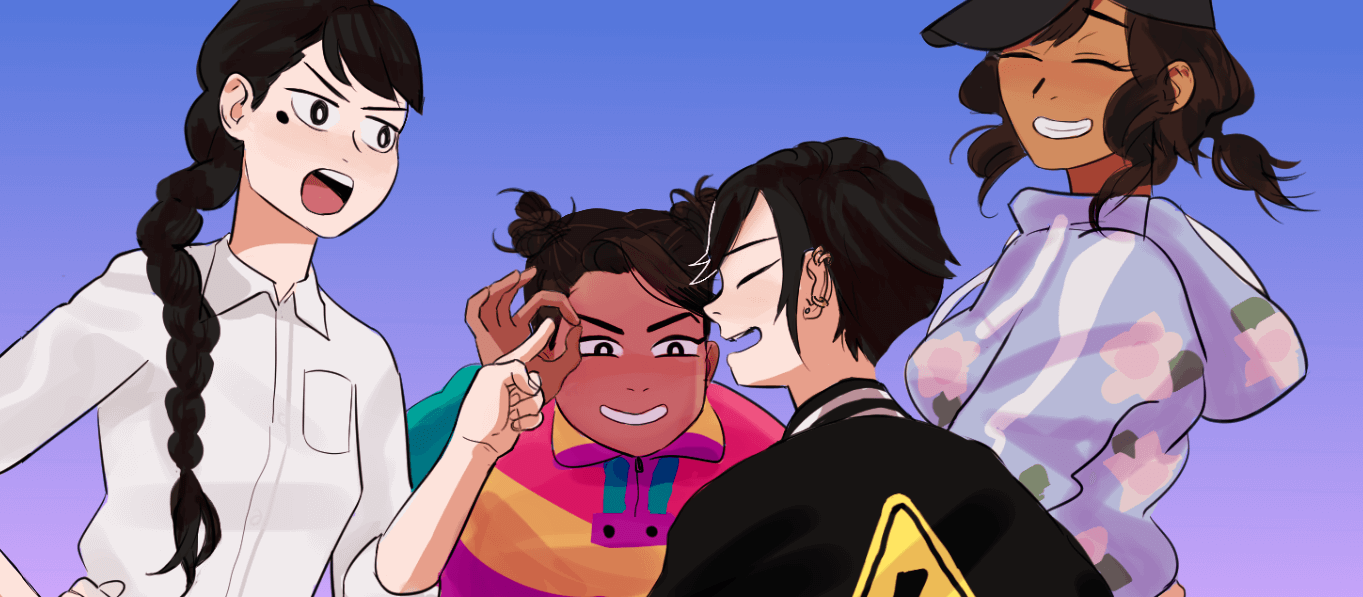 Butterfly Soup
Now available in Indonesian!
---
The latest update of Butterfly Soup (v2.20) now includes Indonesian. Thank you so much for translating, konberrii!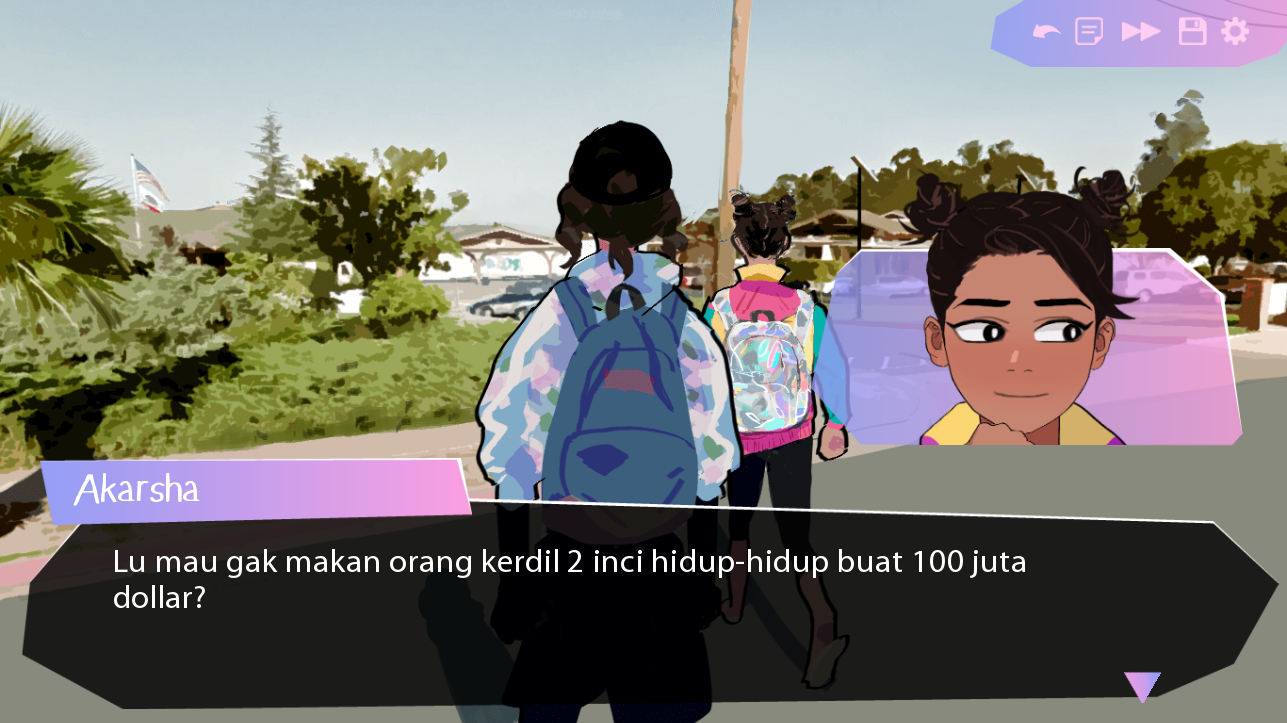 This translation was actually finished several months ago and was just waiting on some last bug fixes on my end. For secret reasons I'm not accepting further new translation requests at the moment, so this one will probably be the last official one for a while.
I also fixed a bug that caused the game to crash when selecting Brazilian Portuguese in the Settings menu. If you run into any other problems in this version of the game, please let me know in the comments!
Files
Butterfly Soup - PC (v2.20)
180 MB
Mar 16, 2021
Butterfly Soup - Mac (v2.20)
154 MB
Mar 16, 2021
Butterfly Soup - Linux (v2.20)
159 MB
Mar 16, 2021