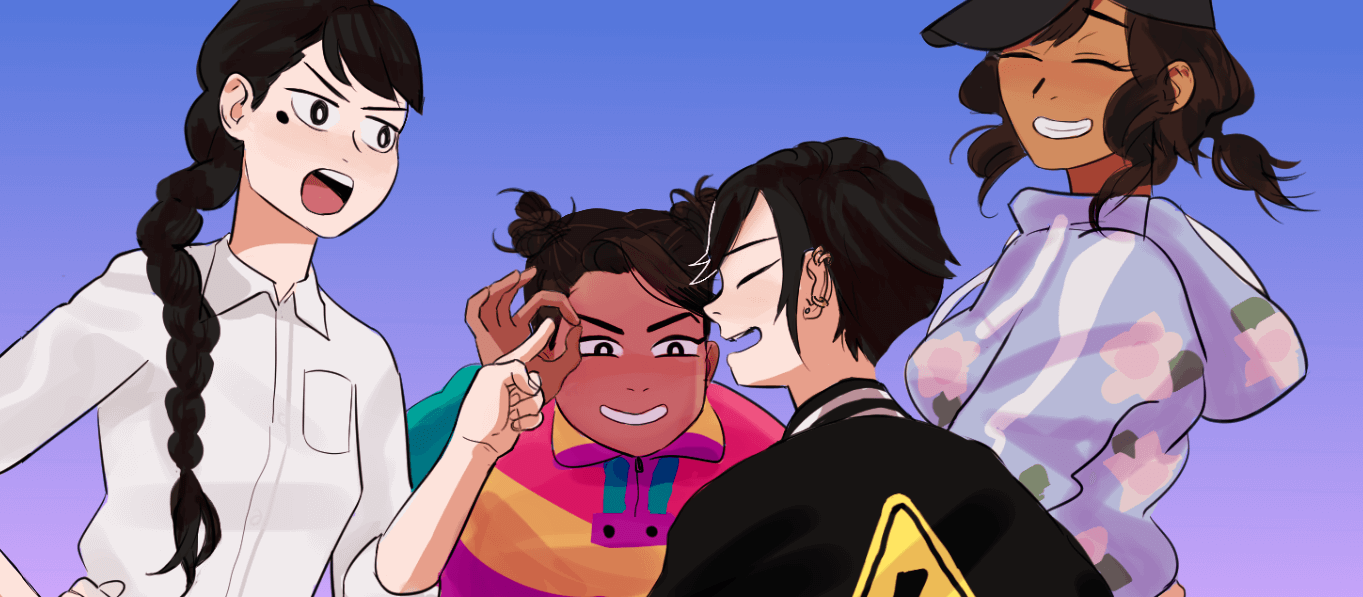 Butterfly Soup
Mac version now notarized for Catalina
---
Happy New Year! The Mac version of Butterfly Soup should now be notarized thanks to the kind efforts of melessthanthree. This means it shouldn't be blocked on OSX Catalina, which now prevents apps from running when the developer isn't verified. If you have Catalina and run into any issues with it, please let me know.
If you're curious wtf is up with Catalina, check out this blog post by Nathalie Lawhead that pretty much sums up my feelings on the change. What a pain!
The PC and Linux versions of the game still don't have any fancy notarization or anything, so your anti-virus may still display a warning you can dismiss. Because this is less critical I'm leaving those versions as is for now.
I don't have release dates for my future games yet, but I'll be working hard on them this year. I'll do my best to start the new decade with a bang!
Files
Butterfly Soup - Mac (v2.08)
144 MB
Jan 02, 2020
Comments
Log in with itch.io to leave a comment.
I downloaded 4 times and it won't open on my mac, please help
i cant get butterfly soup to run on my mac :(( i downloaded it three times but it still cant open no matter what i do
please sequel i will die if i do not have sustenance in the form of gay visual novels that include memes