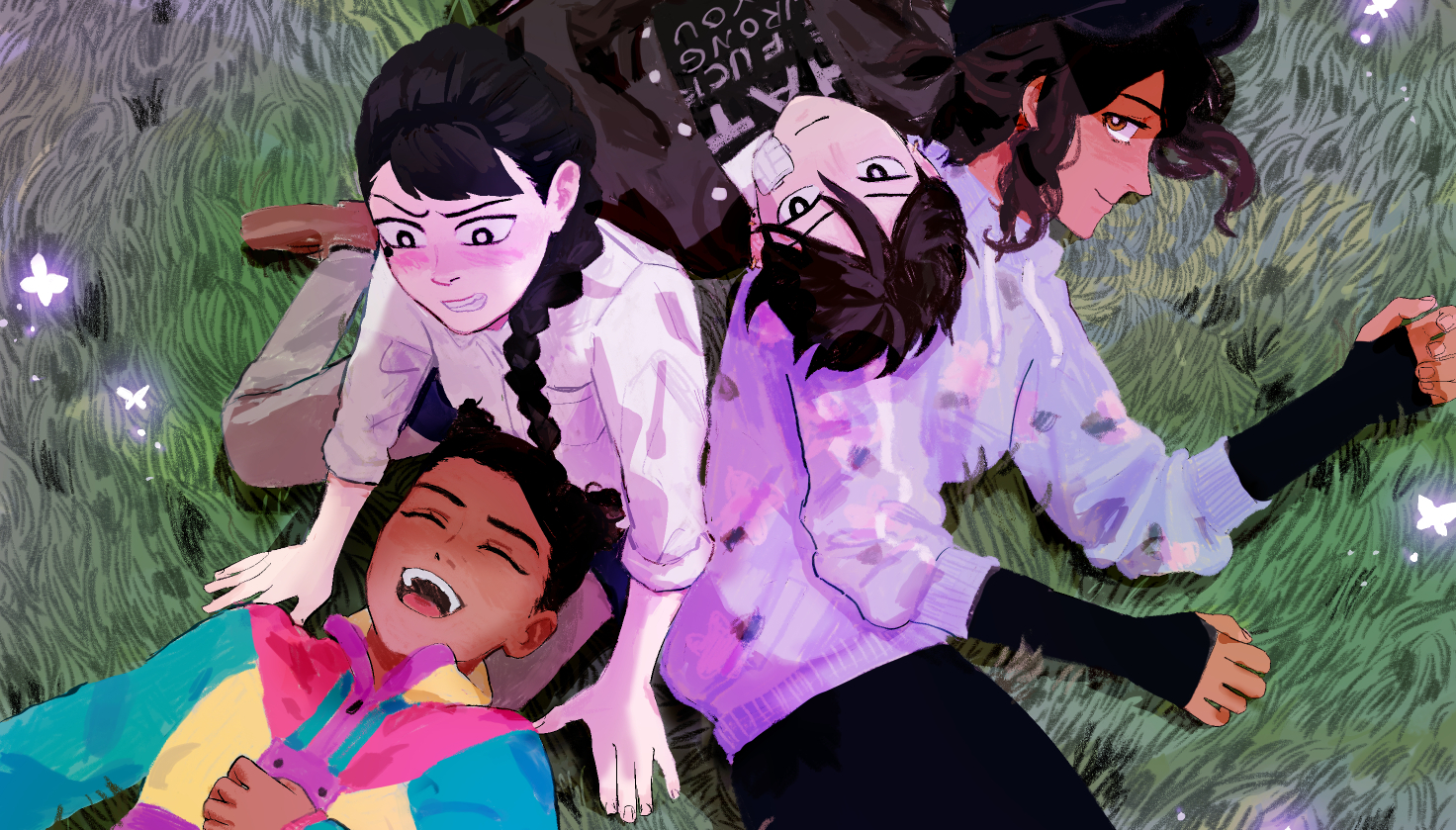 Butterfly Soup 2
I can't believe it's already been two weeks since Butterfly Soup 2 came out! I'm glad people are liking it enough to leave nice comments on the page. Thanks for the support everyone!!
Changes made to the latest version of the game, uploaded 11/14/2022:
A few sprites and backgrounds were polished

Honestly I'm not sure anyone will be able to tell what's different except me, haha. The most noticeable one is that the lunch bg now includes Min.

A couple Chinese typos in Noelle's chapter were fixed
A few sprite display bugs were fixed
The next update to the game will probably include its first translation! I'll also be working on opening the merch store, making a video trailer, and uploading the art assets so people can play around with them.

Files
Butterfly Soup 2 - PC (v1.02)
302 MB
Nov 15, 2022
Butterfly Soup 2 - Mac (v1.02)
277 MB
Nov 15, 2022
Butterfly Soup 2 - Linux (v1.02)
280 MB
Nov 15, 2022