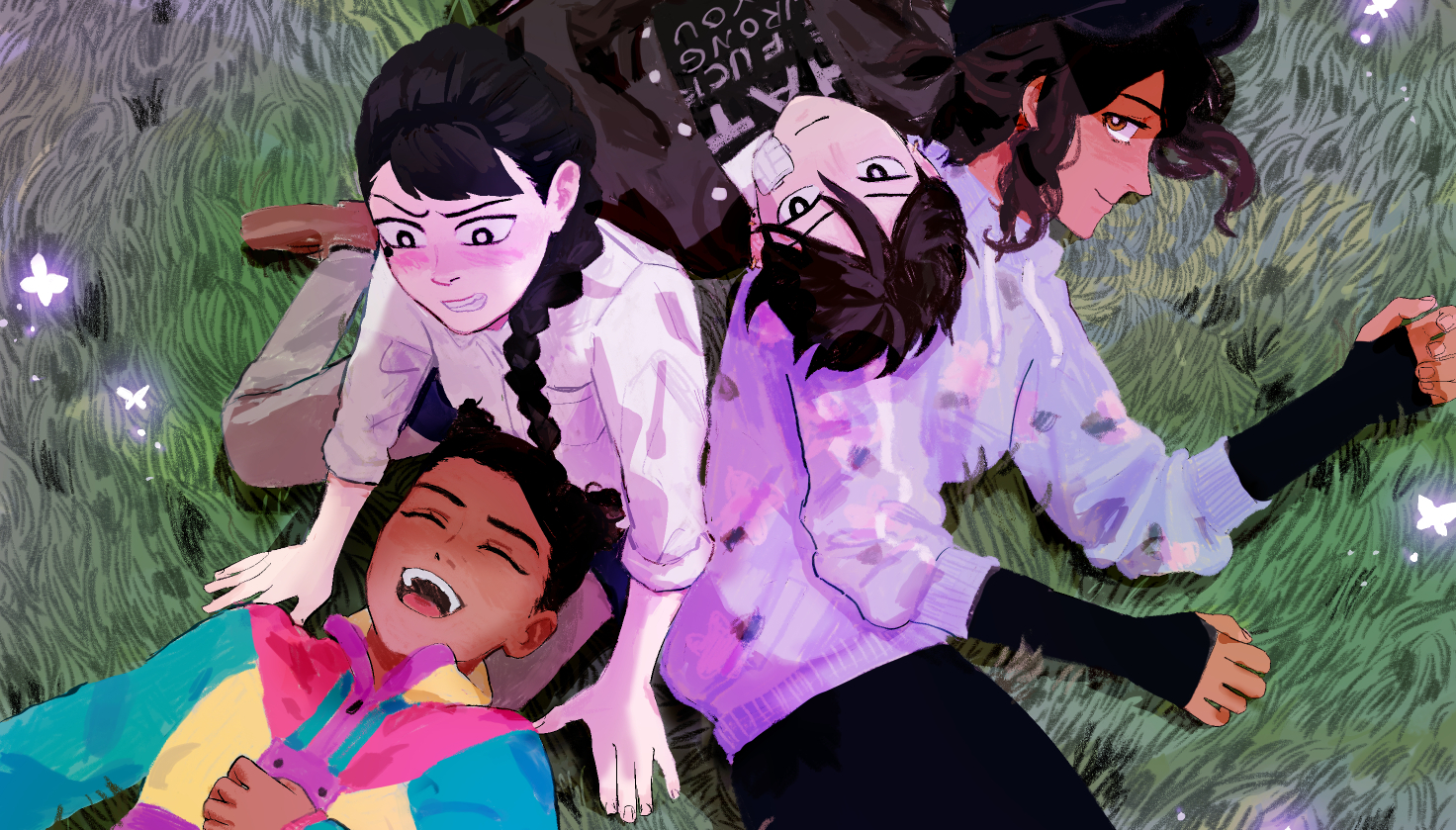 Butterfly Soup 2
Butterfly Soup 2 is out! Thank you for your patience, everyone!!
There's a known bug already in the Mac version where you can load saves from Butterfly Soup 1 -- It'll crash!! This will be fixed in a few hours but until then, don't load Butterfly Soup 1 saves! There's probably others lurking about so I'm going to put up a way to report them.
There's also a few pieces of art I didn't manage to finish in time that I'm going to patch in over the next few days, like updating the lunch background so Min's also sitting there! So stay tuned.
Files
Butterfly Soup 2 - PC (v1.01)
326 MB
Oct 29, 2022
Butterfly Soup 2 - Mac (v1.00)
301 MB
Oct 29, 2022
Butterfly Soup 2 - Linux (v1.01)
305 MB
Oct 29, 2022
Butterfly Soup 2 Bonus Art.pdf
7 MB
Oct 29, 2022